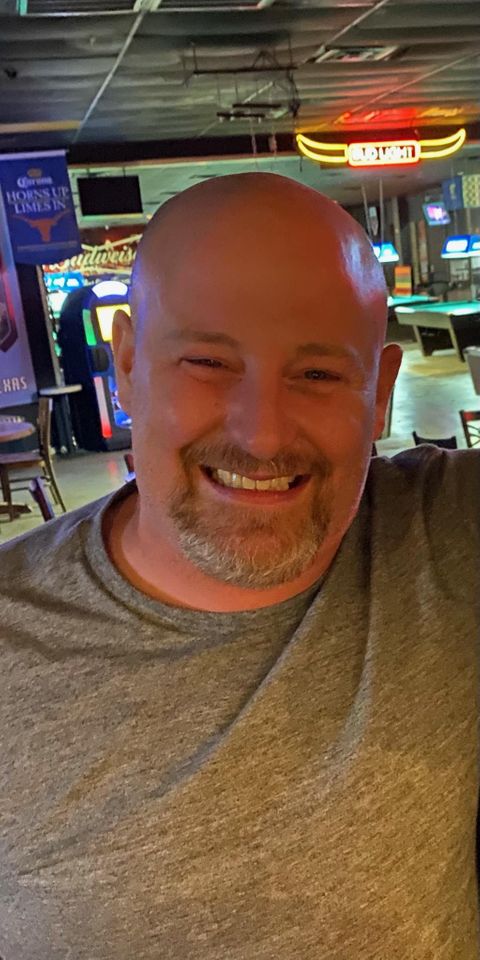 Wayne Stokely- General Manager
I was born in Virginia, raised in Birmingham, Alabama, and eventually moved back to Virginia for the love of my Washington D.C sports teams. I've been in the service industry for 19 years, with the past 7 being here in Austin. I moved to Austin for the food, culture, and fun! I played collegiate soccer at Belhaven College, a small private school in Jackson, Mississippi. I am an avid bowler with a 300, the perfect game. I have two dogs and a huge heart for every dog I meet.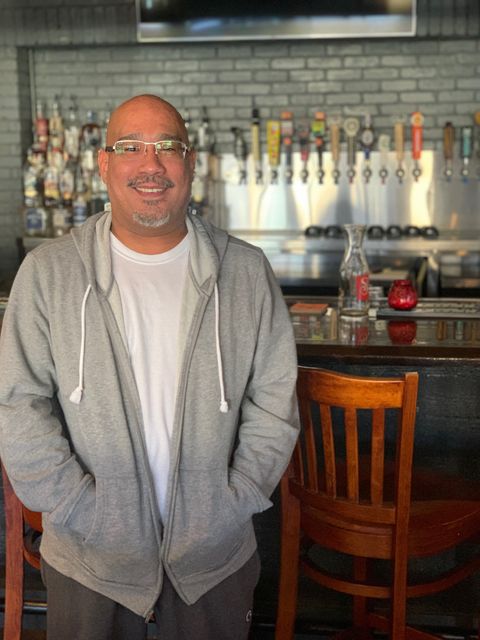 David Moise-Assistant General Manager
I was born and raised in the great city of Chicago. In my early 20's I moved to Miami, big change to say the least. I got my first job in the industry and got hooked; from meeting amazing people to learning different forms of the craft it has been a blast. Through out my 20 years of experience, I've worked at fast paced club scene to 4 star restaurants.
I moved to Austin about 3 years ago to learn more about the craft beer scene. It's been awesome and Austin is amazing. I'm a huge sports fan and still love my Chicago teams. I'm so grateful to be a part of this awesome team and establishment.
Stop by have anytime for a drink and talk some sports. I'm looking forward to seeing you!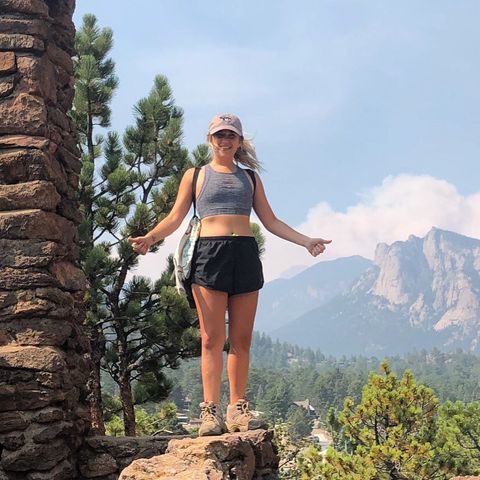 Kurstin Sage Thomas-Assistant Manager
I was born in Yoakum, Texas and have always been an adventurous person. Made my pilgrimage to Bakersfield, California but came back to my heart, roots, and cowboy boots and eventually landed in Austin, Texas. I like disco golf, taking my dog down to the creek, throwing knives and axes, and I have an amazing collection of Nerf guns and drones. My favorite sports teams are the Spurs, Cowboys, and Texas Longhorns. Come in, see me and buy me a Jameson and a Budweiser and we will be buddies for life!!!