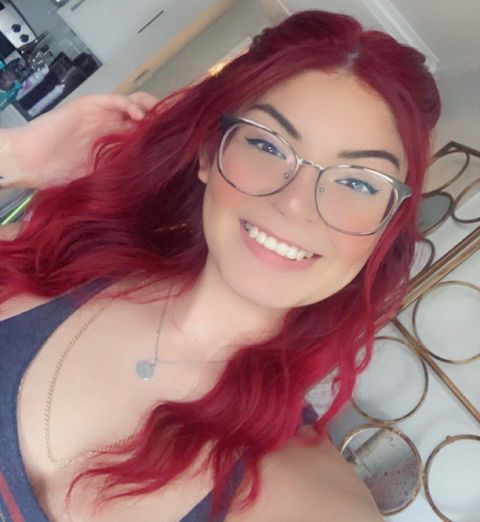 Aaliyah Cortez
I was born and raised here in Austin, a true Austinite and proud to still be in the heart of Texas. I've been in the service industry for 5 years and couldn't imagine myself in another place. My mom trained me behind the bar and helped me build a solid love for bartending. I am thankful for and love the closeness of our industry and the amazing people I'm able to meet on a daily basis. I hope to stay within this industry and eventually open up and own a bar myself that I'd pass along to my son Elijah, if he ever wanted to be in the industry himself.
I hope to see you all soon, we have a great time here at the bar and can't wait to bring you into the family we've started here at Lavaca!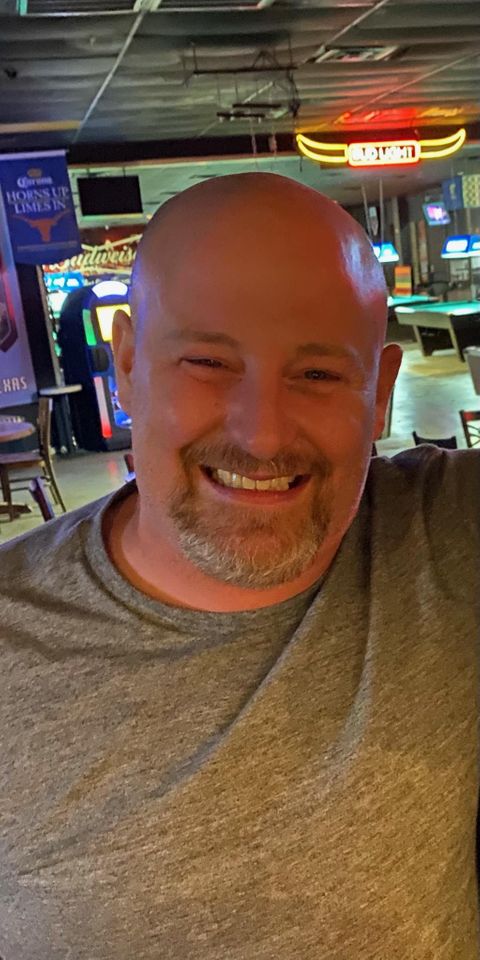 Wayne Stokely
I was born in Virginia, raised in Birmingham, Alabama, and eventually moved back to Virginia for the love of my Washington D.C sports teams. I've been in the service industry for 19 years, with the past 7 being here in Austin. I moved to Austin for the food, culture, and fun! I played collegiate soccer at Belhaven College, a small private school in Jackson, Mississippi. I am an avid bowler with a 300, the perfect game. I have two dogs and a huge heart for every dog I meet.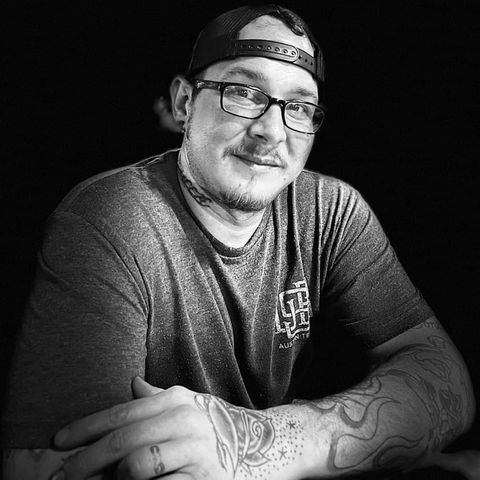 Stephen "Squeeze" Hall
Texas born but Virginia raised. Former manager of Hangar Lounge and East Side Tavern. Proud member of the Austin Onewheel Club and enjoying one wheeling downtown Austin in my spare time. This helps me relax and it gets me outside to enjoy the Austin weather and it is also a great adrenaline pleaser. With the rest of my time I love to spend it with my dog Galaxy